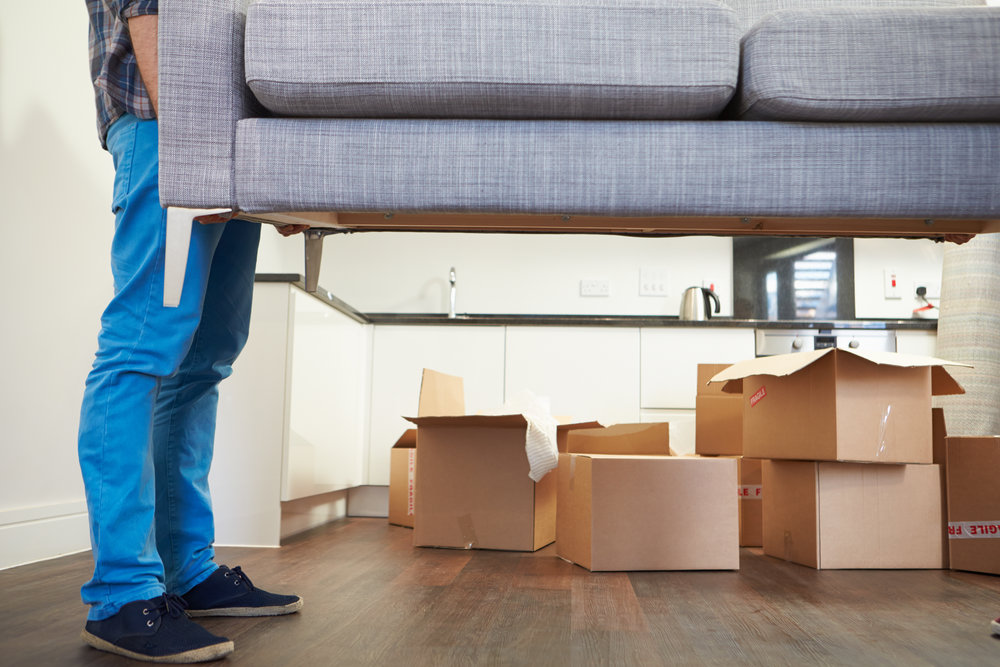 Are buying or selling a house? Are you moving? NIKUZE will offer comprehensive move-in and move-out cleaning services. What we do is from cleaning carpet to windows, home arrangements to any aspect of move-in or move-out cleaning needs. NIKUZE has a perfect cleaning package to help you with your moving needs.
Our once-off cleaning services include post and pre-occupation cleaning for domestic and corporate environments. We have a number of trained cleaners, skilled at making the job of moving less stressful.

Our cleaners will ensure that your old home or office is left in a tidy state and that your new home or office is spotless and ready to move into.

All of our once-off cleaning services are supervised and cleaning staff are guided through the necessary cleaning tasks from the time of arrival to departure.